Career Center
Your Account
Job Seekers, Welcome to AUSA Career Center
Lecturer/Senior Lecturer in Energy in Storage
Swansea University
Lecturer/Senior Lecturer in Energy in Storage
Swansea University
Details
Posted:
December 21, 2018
Location:
Salary:
Type:
Full Time - Experienced
Years of Experience:
2 - 4
Salary:
Lecturer - £34,189 to £39,069 per annum
Senior Lecturer - £40,792 to £48,667 per annum
Location: Swansea
Swansea University's vision is to transform lives and futures by providing an outstanding academic environment with a balance of excellence between world-class teaching and research, driving impact that is enabled by effective regional and global collaborations.
The UK Top 10 College of Engineering at Swansea University is seeking applications from ambitious and talented individuals to join our academic team in 2019.
This is an exciting opportunity to join an ambitious and highly regarded UK Engineering College, located on a beautiful beachfront campus in the city of Swansea. Swansea is a coastal city that is both picturesque and cosmopolitan, offering an excellent quality of life. Our stimulating, multidisciplinary environment enables and inspires excellence.
Main Purpose of the Post
The College of Engineering is seeking to appoint a highly motivated individual with expertise in electrochemical energy storage. The ideal candidate will have a developing track record in the fundamental understanding of the complex mechanisms at play in batteries (particularly regarding active materials) as well as demonstrate the ambition of pioneering new concepts and technologies. The design and demonstration of the technologies will be an essential part of the role. The candidate is expected to establish a world-leading research programme and to engage with industrial and other partners to sustain our translational research agenda.
Applicants must have:
A PhD in a relevant subject area or a degree and relevant professional experience or qualification. Candidates holding Engineering undergraduate qualifications are particularly sought.
A record of relevant research outputs and dissemination in quality publications or other media
Appointments will be made at Lecturer or Senior Lecturer level, according to the experience of the candidate.
Informal enquiries contact details and Further Information
Informal Enquiries are welcome, please contact Professor Serena Margadonna
The College of Engineering currently has an under-representation of women within the Department and we would particularly welcome applications from women for these positions. Appointments will be made on merit.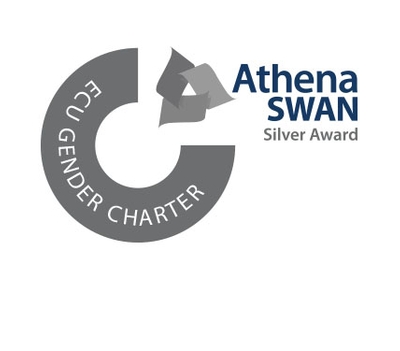 Shortlisting Date:- 15th January 2019
Interview Date:- 7th March 2019
This post will contribute to the IMPACT operation. IMPACT (Innovative Materials, Processing And Numerical Technologies) has been part-funded by the European Regional Development Fund through the Welsh Government and Swansea University. IMPACT will deliver a research centre in a new purpose built facility with state-of-the-art equipment, providing a sustainable, highly competitive, world-class resource and capacity and driving innovation.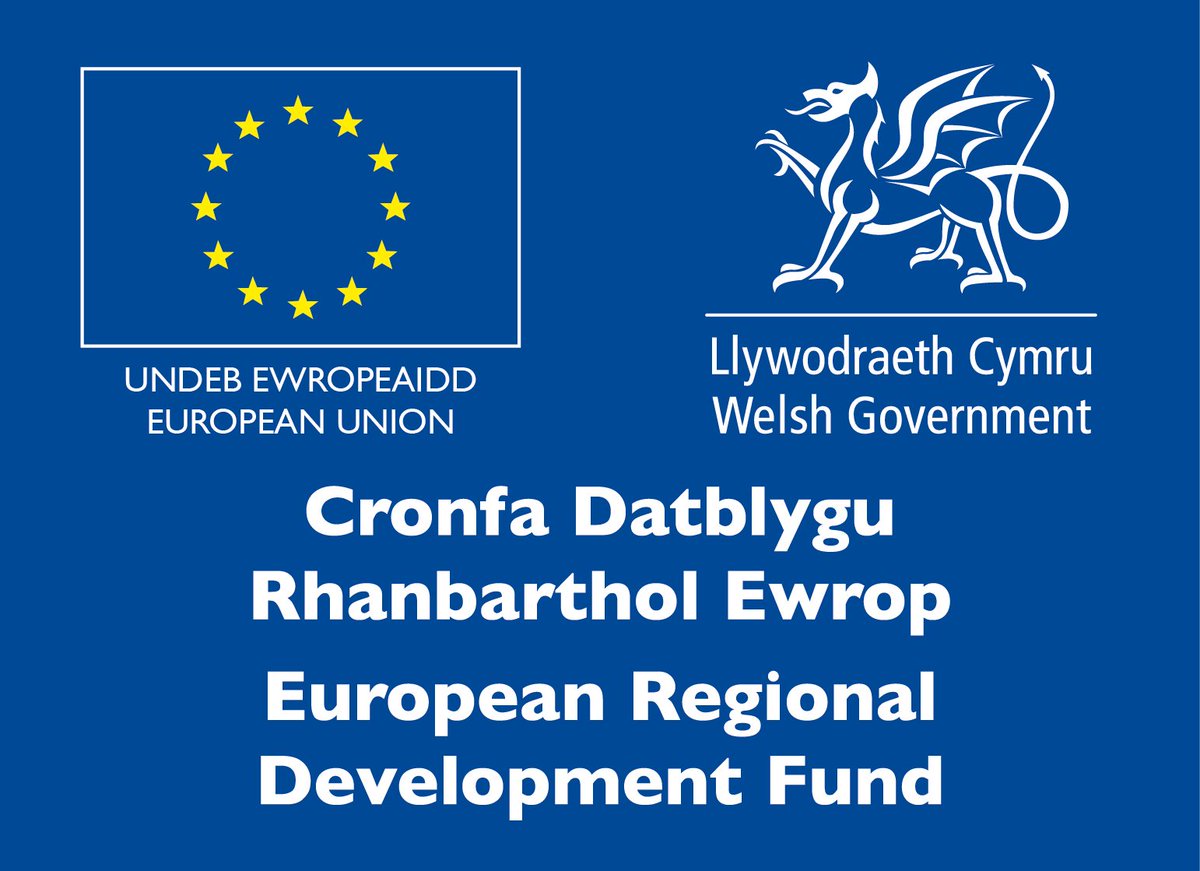 How to Apply
Applicants are asked to provide a completed online application providing evidence against the essential criteria in the recruitment documentation, clearly identifying which position you are applying for. Applicants should also attach to the application 3 separate documents:
Curriculum Vitae;
Statement of suitability for the post and your contribution to the research strategy;
Publication List.
In addition, all applicants are required to load a video of a maximum 5 minutes explaining a key Engineering concept in their area of expertise. These videos will be used as part of the shortlisting process in strict confidence and will thereafter be destroyed. The video assessment will be on the content of the communication and not the quality of the video.
Internal Number: AC03264
About Swansea University
Swansea University is a research-led university that has been making a difference since 1920. Our diverse and welcoming community thrives on exploration and discovery, with a balance of excellent teaching and research, alongside a superb quality of life. Our commitment to research with real-world benefits has seen us achieve our ambition to be a Top 30 Research University, soaring up the 2014 Research Excellence Framework league table to 26th in the UK from 52nd in 2008. In the prestigious Times and Sunday Times, Good University Guide 2019, we have risen six places into the UK Top 30. We are runner-up for the overall UK University of the Year, and have won the Welsh University of the Year title for the second time in three years, cementing our position as Wales' leading higher education institution. We place our students at the heart of everything. As a result, we achieved a gold rating, the highest rating possible, in the national Teaching Excellence and Student Outcomes Framework (TEF) and are ranked UK Top 5 for student satisfaction in the National Student Survey for 2018. Our stunning waterfront campuses make us a desirable location for students and staff from arou
...
nd the world, and our multicultural community provides a global perspective, enabling those who join us to develop skills and knowledge that set them on successful and enriching careers.
Show more
Show less
BACK TO TOP
Powered By