Career Center
Your Account
Job Seekers, Welcome to AUSA Career Center
Register for the June 3rd, 2020 AUSA Job Fair in Arlington, VA – www.ausa.org/jobfair.
Associate Veterinarian
Urban Vet Care
Associate Veterinarian
Urban Vet Care
Details
Posted:
January 22, 2020
Location:
Salary:
Open
Type:
Full Time - One to seven years
Occupation:
Veterinarian
Species:
Canine, Feline
Preferred Education:
DVM or equivalent

www.UrbanVetCare.com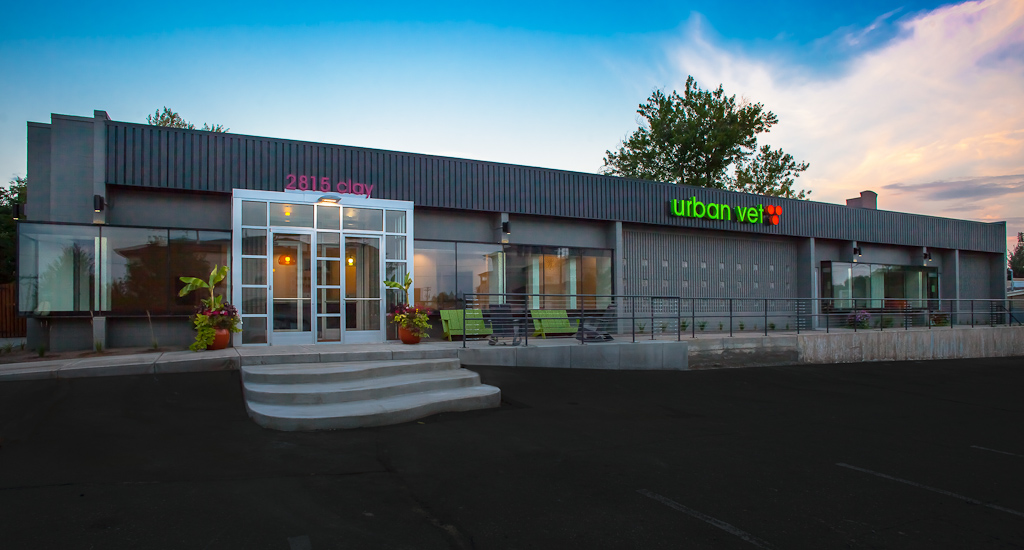 Urban Vet Care is a thriving 7 doctor AAHA small animal practice located in the Highland's neighborhood near downtown Denver since 2003. We are seeking a competent, skilled, and enthusiastic Veterinarian to join our highly experienced friendly team. We boast a beautiful 5,000 sq ft state-of-the-art facility and a great working environment with over 40 team members. We have a fully staffed, skilled certified veterinary technician team to compliment our doctors' abilities. Our clients have rated us among the highest veterinary clinics in the Denver area. We are dedicated to providing compassionate care for our patients and a positive, inclusive culture for our staff.
Urban Vet Care Hours of Operations:
Mon-Thurs: 7:00am - 7:00pm
Friday: 7:00am - 6:00pm
Saturday: 8:00am - 12:00pm
Sunday: CLOSED
Our services include:
Wellness care
Dentistry with digital dental radiographs
Full body radiology
Internal medicine
In-house laboratory and pharmacy
Surgery
Ultrasound
Laser therapy
Acupuncture
5 general exam rooms, 1 isolation exam room, and 1 comfort room
We are seeking a Veterinarian that shares our continued mission of excellence and warmth.
Some benefits of joining the UVC Team include:
Four day work week with short-shifts every-other Saturday, NO SUNDAYS
2 to 4 dedicated CVTs per DVM each shift
Very competitive Salary with production bonus (and NO negative accrual)
Health and dental insurance
Employee pet discount
Paid holidays and paid vacation
Uniform allowance
CE allowance
AAHA membership
License renewal paid
401-K retirement plan available
Excellent work-life balance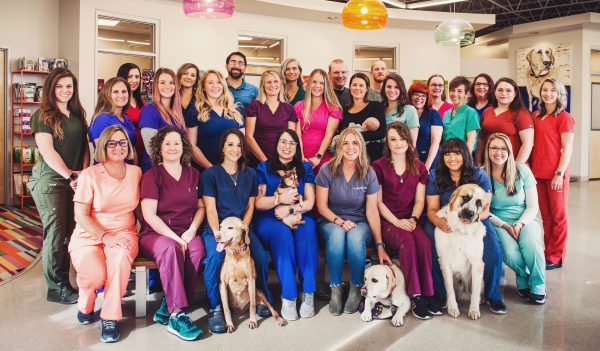 Job Requirements:
DVM or equivalent
4+ Years of experience as a practicing Veterinarian

Internship training strongly preferred

Experience with dental radiographs and standard surgical procedures

Experience with advanced soft tissue surgeries strongly preferred
Urban Vet Care is an equal opportunity employer. All qualified applicants will receive consideration for employment without regard to race, religion, color, national origin, sex, sexual orientation, gender identity, age, genetic information, status as a protected veteran, or status as a qualified individual with disability. Urban Vet Care complies with all applicable federal, state and local laws governing nondiscrimination in employment.
NOTES:

Additional Salary Information: Competitive Compensation Rates, Benefits, and Production Bonus (NO NEGATIVE ACCRUAL)

About Urban Vet Care
Urban Vet Care first opened its doors in January of 2003. In the summer of 2012, we expanded to a beautiful 5,000 square foot facility at 2815 Clay Street in Denver. We have a staff of over 40 that includes 7 doctors with over 70 years of combined experience. We take pride in our commitment to full service care, whether our clients and patients are here for an appointment or to stay in our hospital for an illness or surgical procedure. Urban Vet Care is an accredited member of the American Animal Hospital Association.
BACK TO TOP
Powered By